An Important Update From Insight Integrative Health
August 5, 2020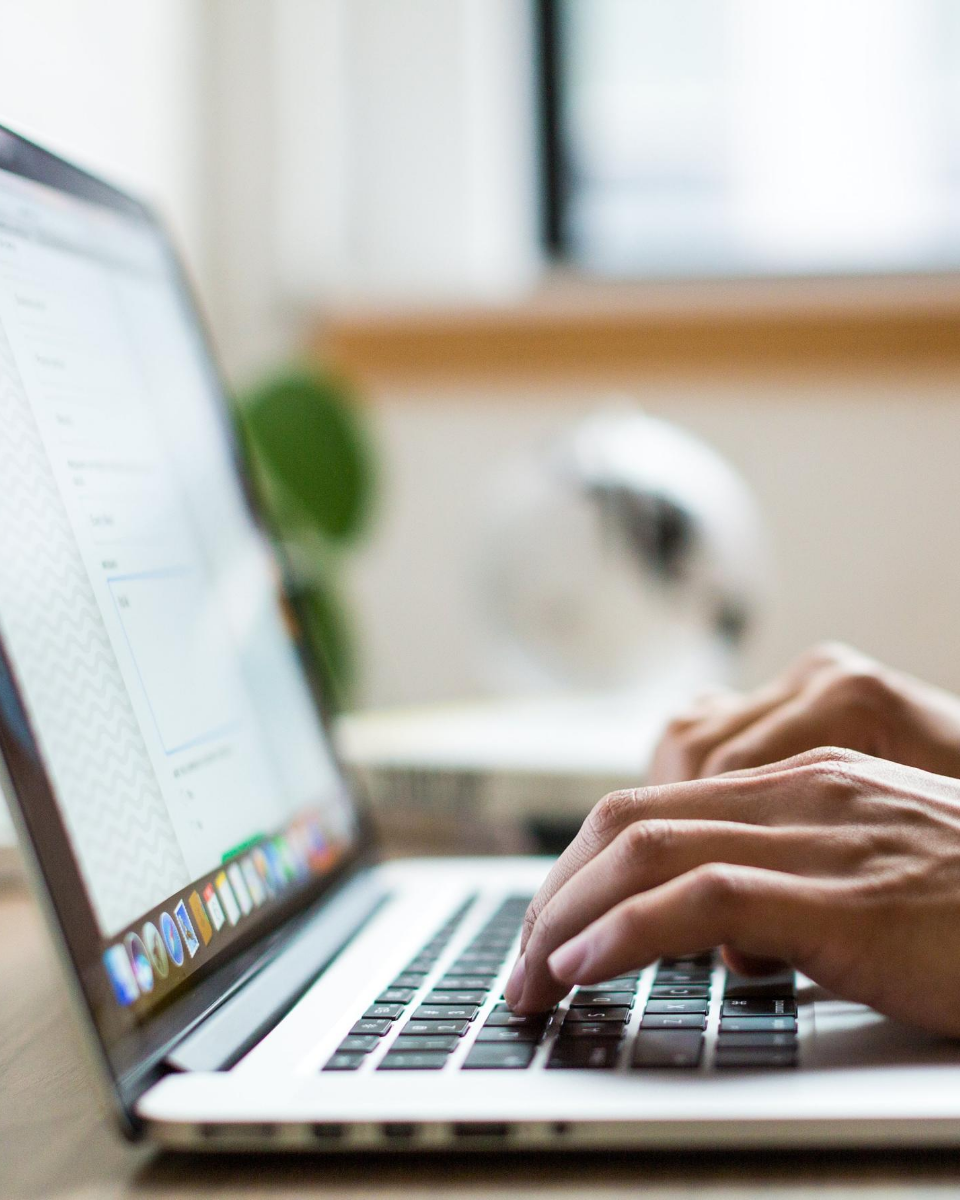 It's an understatement to say that 2020 has reminded us that one of the only constants in life is change. Just as COVID-19 has moved things entirely online to telemedicine, it has also led to a re-evaluation of the needs of my family. Recently an opportunity presented itself that my family and I could not pass up and as a result, my family and I will be moving to Bend, Oregon.

My hope is that the only thing that will change is my schedule, I'll be continuing Insight Integrative Health in its current telemedicine form. The position I'm taking will be on a very flexible 11 day on, 17 day off schedule, allowing me to continue to see patients during the off days. I'll remain licensed in California as well as Oregon, and will be able to work with folks in both states. While I prefer to work with people face to face, I'm not certain when this will be safe and responsible to do again. In the meantime, I'm hoping there isn't much interruption.

Personally, this brings my immediate family closer not only to extended family in the Pacific Northwest, but also with a slower, quieter pace of life. Having closer proximity to nature and open spaces is also a lifestyle change we all felt would be more in line with our needs and beliefs.

From August 22 – September 10th, I'll have limited contact while we move and get settled. My assistant, Robin, will be able to reach me if there is something that absolutely cannot wait until September 11th.

In addition, I'm closing my practice to new patients for the next couple months while the scheduling is worked out to try to ensure availability is there for existing patients. I anticipate opening this back up in late October, early November.

My true desire is to make this change with limited disruption to the work we are actively doing together, and I remain engaged with you on your health journey!
See More Insights >